News
We are Lerrie and Rosalie from the Kindness Collective Nijmegen. Each month we organise a kindness event with a group of people. For more information see our Facebook group or our YouTube account . If you want to participate or if you have some ideas you can email to actsofkindnessnijmegen@gmail.com. Join us!
Lerrie is working on a book with a writer, called Eefke Peters, about the thanks e-mail, the acts of kindness and the Kindness Collective Nijmegen. The concept version of the book is now ready. If you are interested in a copy, please contact us through lerriegrooten@gmail.com.
Rosalie was interviewed by radio Gelderland about acts of kindness earlier this year. She explained what acts of kindness are, and what kind of acts the Kindness Collective does during these kindness events. You can listen to the interview here below.
social media
Find yourself a moment to grow and the Kindness Collective Nijmegen are also on social media.

Facebook Instagram Linkedin
about Lerrie Grooten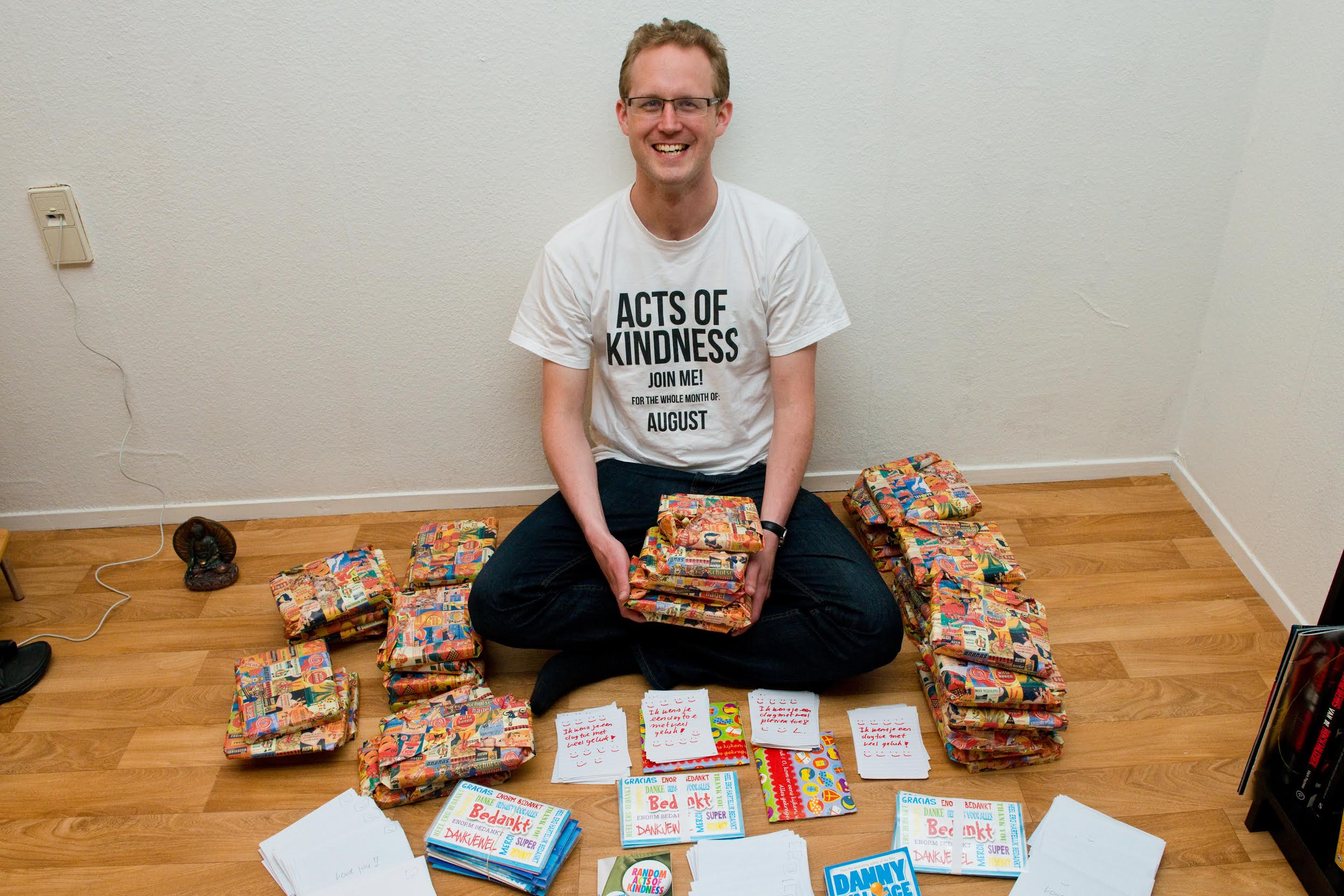 My name is Lerrie Grooten. I am a 31-year-old sociologist from Nijmegen, the Netherlands. With the Kindness Collective Nijmegen we try to spread kindness and gratitude to other people in the world.
You can send us an e-mail: actsofkindnessnijmegen@gmail.com.